Our simple and effective mantra 🏋🏾‍🧘🏾‍
Remember, results may not happen overnight, but with dedication and patience, you'll see positive changes in your health and fitness. It's all about making these habits a part of your daily life and enjoying the journey toward a healthier you.
💪🥗🏋️‍♀️
#HealthyLiving
#FitnessJourney
#EatWell
#WorkOut
#GetResults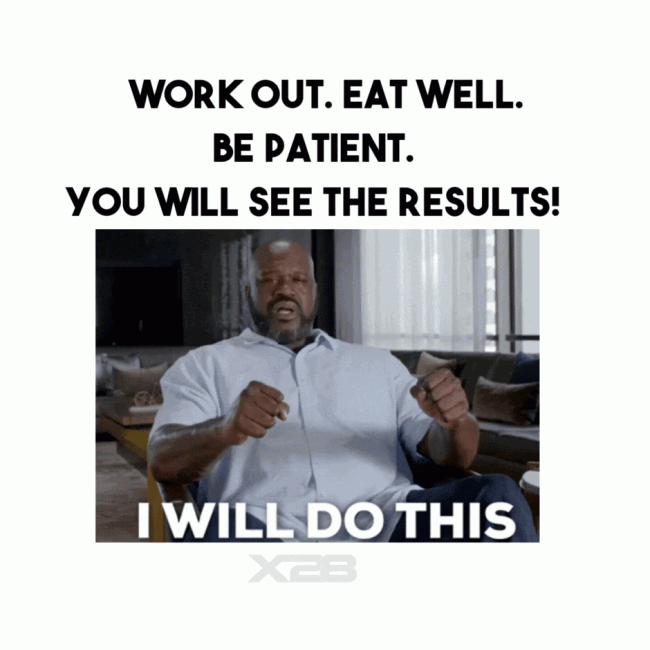 Good morning everyone! I hope today has been treating you kind thus far. I signed up 10-days ago and lost my motivation because life happens… I've been sticking to my meal plan, (down 4lbs just from changing my eating habits) but today is day 1 for the workout. I woke up today (as I do everyday) with a choice… and I chose me. No excuses! Here's to day one of working out and Day 11 of clean eating!
#DayOne
#intermediate
#workout
#mealplan
#x28
PS- If anyone is just starting their workouts today like me and would like to be accountability partners, I'm here!